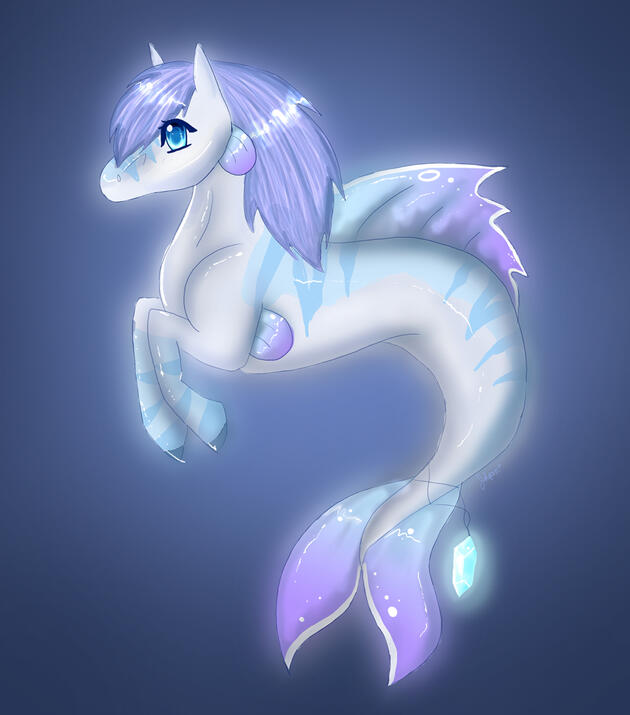 Jahpan
Graphic Designer and Artist
Commissions: Open
Weekends are my priority Art days!
---
Terms of Services -
By commissioning me you agree on the terms below:
1. No tracing/stealing/copying my art.
2. I only draw feral animals. My specialty is any equestrian species.
3. I do not draw humans, anthro, hentai, NSFW/SFW, mechanical, architectural type art, extreme gore, any sexual content/fetishes, drug paraphernalia including alcohol/weed, copyrighted characters, and offensive context.
4. I do not do refunds, sorry.
5. I will only start once payment is sent either by USD Paypal or Deviantart Points. Paypal is preferred. Payment must be sent within 24 hours.
6. Your commission may take 1-4 weeks to finish. I work 40 hrs a week, and have 3 pets.
7. If you need a wip/sketch let me know.
8. Please be patient and respectful when commissioning me.
9. With custom designs I work better with designing them on free to use linearts!
10. I use this conversion 100 points/$1.00.
11. I can design closed species designs as long as you have a approved slot and proof!
12. I work on commissions usually on the weekends.
13. I prefer working with clear digital reference of your character.
14. Please save your artwork after it is complete, from time to time I clear out my old artwork.
15. If I missed something on your character, small edits are free but large edits require fees.
Commissions
---
Please fill out this form:


Type of Commission:
Reference:
Species:
Gender:
Pose:
Background: (only applies to full illustrations)
Anything else?
---
Full Illustrations | $15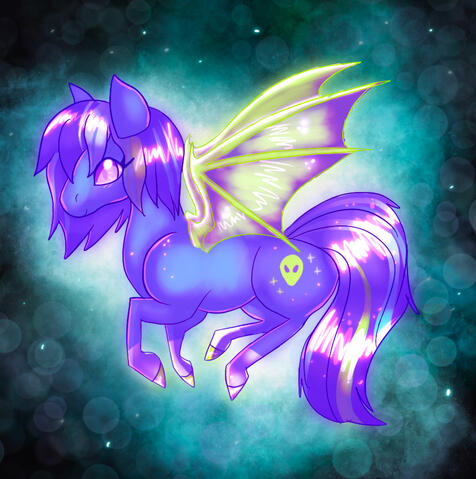 Full Body Art | $8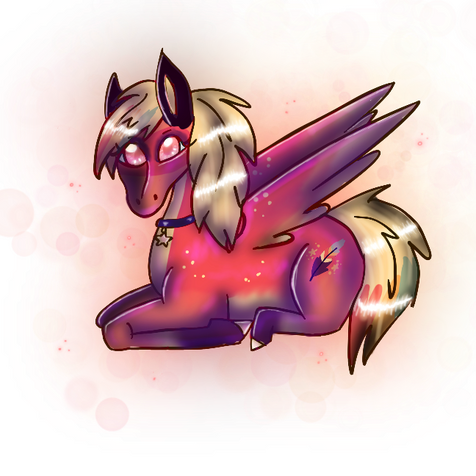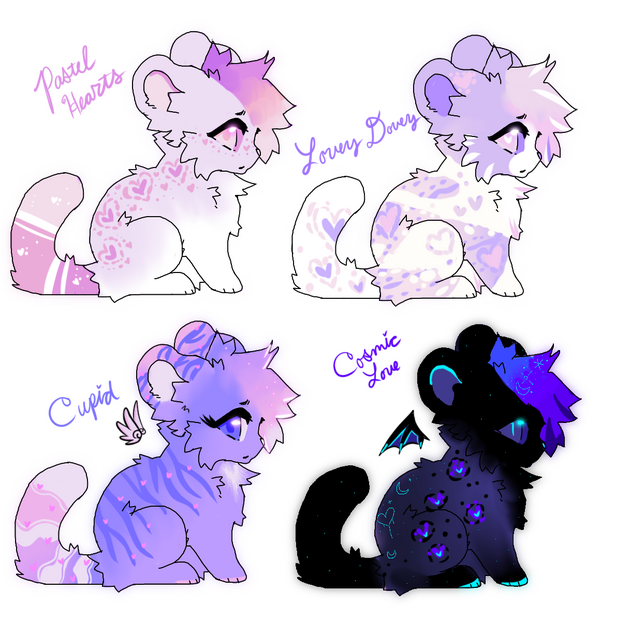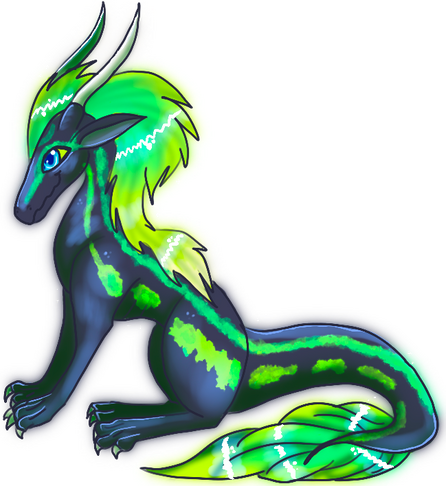 Custom Designs | $8-9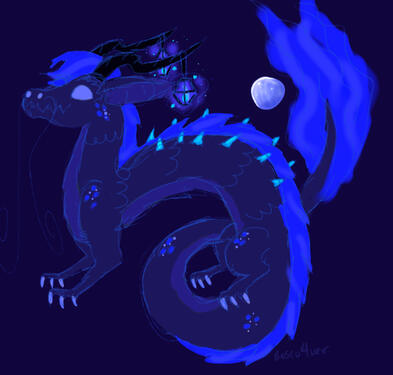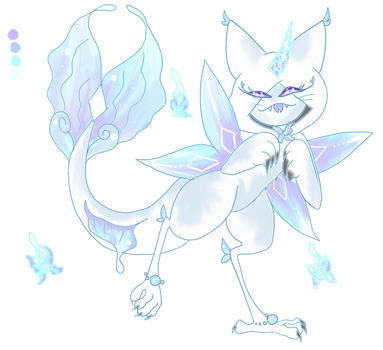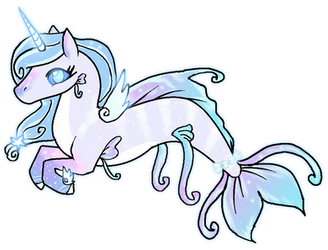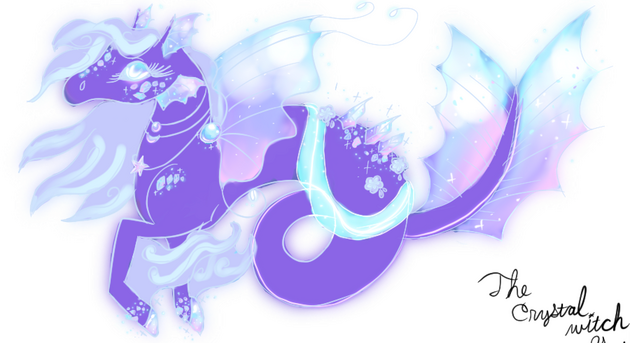 Pixel Icons | $7



Chibi | $5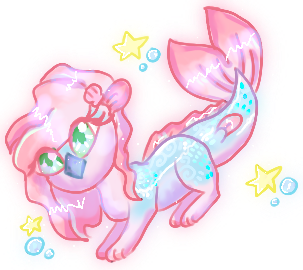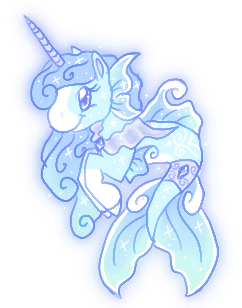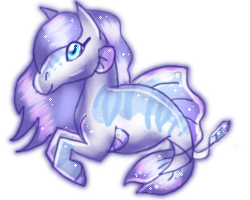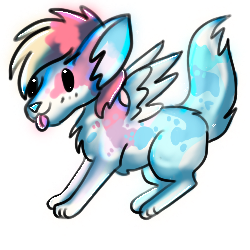 Experimental Traditional | $6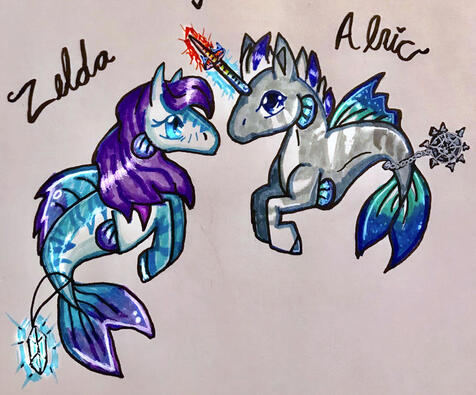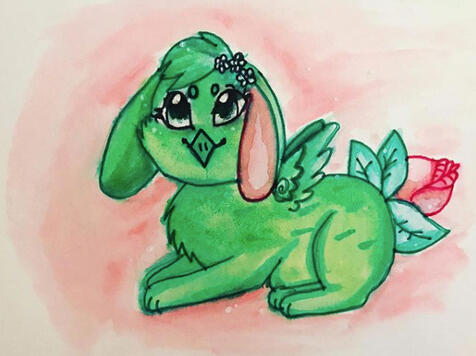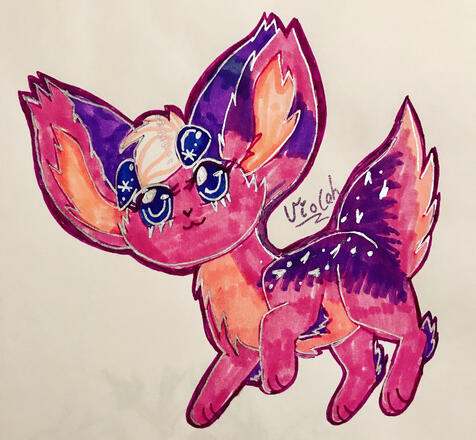 Contact Me
---
Deviantart: Jahpan
Instagram: tehjahpan
Toyhouse: jahpan
Discord: Jahpan#3059
Paypal: [email protected]